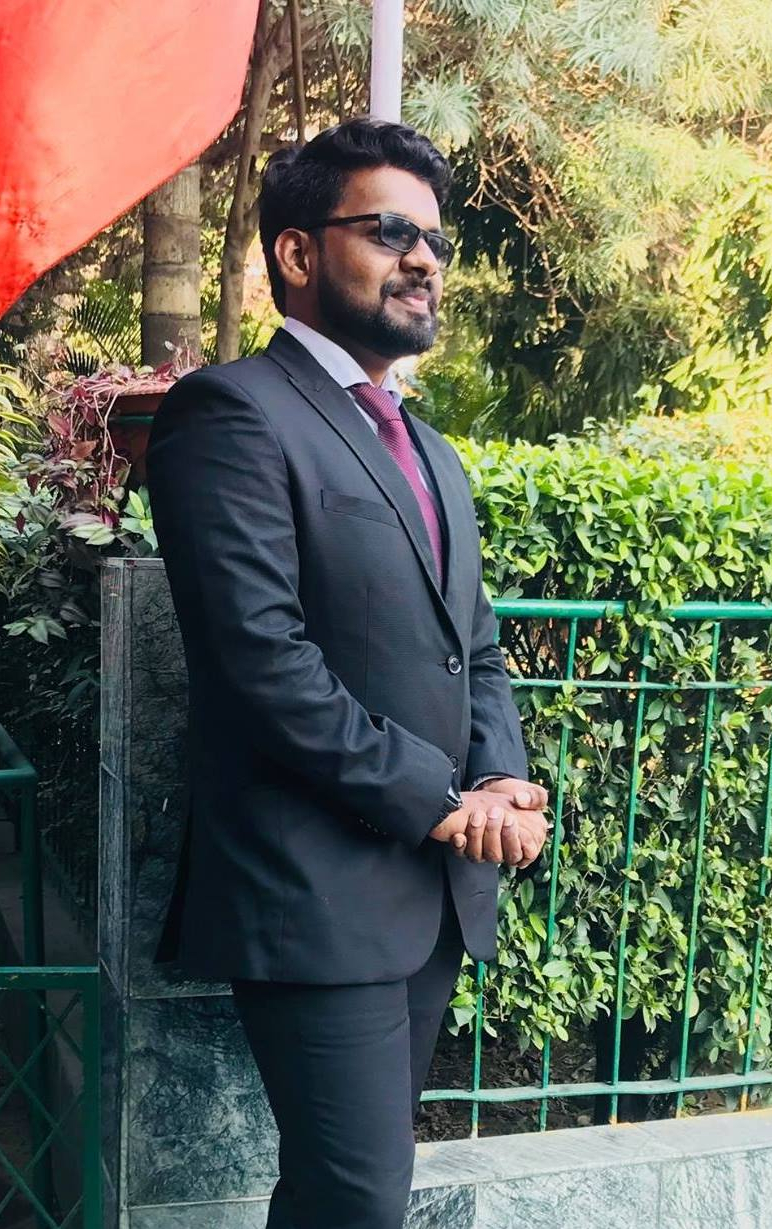 Dr. Srinivas Rajkumar MD
Ex-General Secretary, RDA AIIMS(2020)
Life's mission :
Working towards dignity of patients and health care providers. Be the agent of change.
"A journey of thousand miles always begins with the first step."
Expertise
Mental Health
Social Media Consulting
Public Speaking
Health Publishing
Dr. Srinivas Rajkumar had his schooling from Vivekananda Kendra Vidyalaya, Kanyakumari. After his schooling, he continued to pursue MBBS from Madurai Medical College, Madurai, then MD from the prestigious All India Institute of Medical Sciences, New Delhi.
He was an active participant in the anti-NMC protests which advocated bridge courses and was anti-people.
In 2020, He was elected as the General Secretary of Resident Doctors' Association, AIIMS, New Delhi which saw a record participation of residents.
He and RDA AIIMS actively raised concerns regarding the COVID19 preparedness of India and the issues faced by health care workers.
He continues to be an active voice of the scientific community and raises issues concerning healthcare.